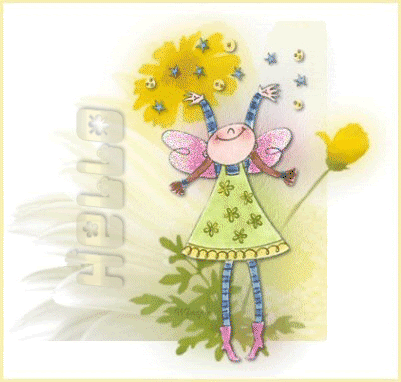 I should have entered this yesterday---but storms and heavy downpours of rain prevented me from getting online....it has been that way pretty much since the weekend...LOTS AND LOTS of rain....they say we need to fill the aquaduct because now there have been nightly news reports of sinkholes happening all over....but rain seems to just add a dismal feeling to the air---and not being able to get online to pass the time adds a gloom....::sniff sniff::
If you want to see the entry I did of her birthday last year just click here-->
17 YEARS OLD
.
So my BEAUTIFUL daughter has turned the BIG AND OFFICIAL 18 YEARS OLD.
All I can say is WOW-WOW-WOW-WOW!!!!
With every day that passes-she still amazes me....She has a wonderful and crazy sense of humor....so very creative....so compassionate....so loyal.....so open minded...I am amazed and proud of the woman she has become...I could not ask for better--She has such dreams, so many things she wants to do and explore...I just know that with her determination-she will succeed at anything she sets her mind to.
I decided to show a couple of pics....the first one is of my grandmother--Crystalyn's great grandmother holding both Crystalyn and Joshua for the first time...my grandmother was 90 at that time...Crystalyn and Joshua had been home from the hospital maybe a week at themost...here they only weigh 4 pounds each...they are dressed in Premie cabbage patch doll outfits that every time you picked them up the clothes would fall right off....now that was crazy to handle...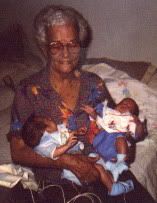 This is Crystalyn now....ABSOLUTELY BEAUTIFUL and just the APPLE OF MY EYE...truly I never thought this day would come....it has been a WONDERFUL 18 years...full of everything that life has to offer....I so look forward to more!!!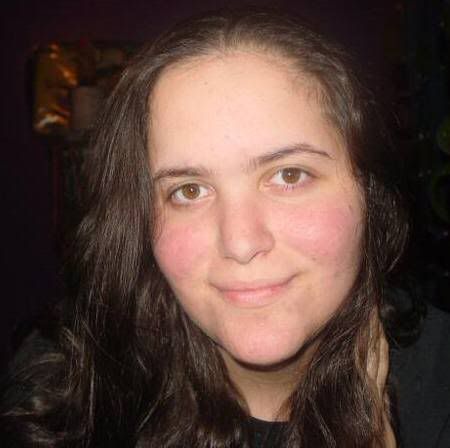 HAPPY BIRTHDAY CRYSTALYN ROSE....I LOVE YOU MORE THEN YOU WILL EVER KNOW!!!
YOU ARE THE REASON I WAS BORN!
I WISH YOU ENOUGH ALWAYS!!!!
Remember to hug those you LOVE.....PEACE!!!