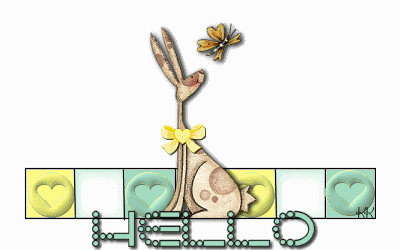 OKAY......I have toooooo much time on my hands....actually I am in one of those weird creative moods I get once in a while....all weekend...Crystalyn and I have been doing crafts...creating jewelry...and I played with some programs on the computer manipulating some pictures....so I am going to show you here (against my better judgement) because I thought you all needed a laugh...lol
So here we go:

I have morphed myself into Maxine....she is my hero...LOL

Here I morphed my son AJ from his uniform into his fire gear...he loves it!!!

Here I made myself into a cartoon....I like the way this one came out...I did one of my kids too and sent it to them...they love theirs...
Well that is all the entertainment I have for tonight/early morning....Have a great monday and remember to HUG SOMEONE YOU LOVE.......PEACE!!!!