Sorry....I know I disappeared yet again...not feeling all that grand lately...SLEEPING alot...my joints have been hurting ALOT also...so I have just been vegging in front of the TV.
Well I could NOT get my hunnie moving on the redesigned puter/craft room...SO - my daughter and I have taken over the extra bedroom....it is next to the puter room we are using now....I am having this strange idea to knock down the wall between the two rooms and just make it a HUGE puter and craft room...the only draw back is that we will not have a spare bedroom for guests...but at this point...is that such a bad thing?
So my daughter and I have just spend the last three days bringing in all our supplies that are sprawled all over the house...and we still cannot find everything...and playing with altered things...really nice and relaxing...She is so ARTISTIC...it amazes me. I hope when I grow up I can be just like her.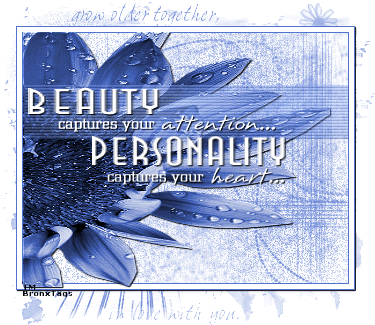 I was bored so I took this blog quiz below...I am sure my mom would be proud of me to know that her daughter still has manners.
You Have Good Manners 86% of the Time
You manners are perfect. You always carry yourself with class.
You know how to be considerate toward everyone - even if they aren't considerate to you.
Remember to HUG those you LOVE!!!
PEACE