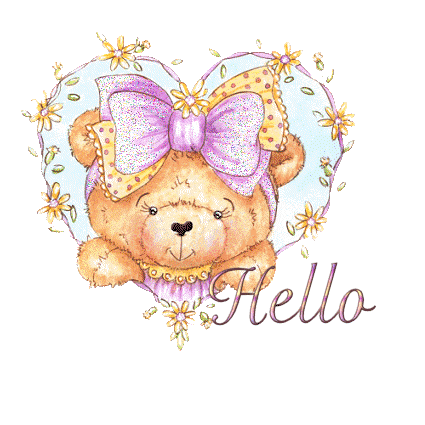 Well Now that I have done a video for my boys...I wanted to surprise my daughter with one...I think it came out pretty good...it is longer then the boys...
The only thing I wish ..is that I had more baby pics of her...but those burned in a fire in my ex's house...I had them stored there in the shed...
Please let me know what you think...I hope you stick around for the whole thing...I love the music in it!
Thanks for stopping by.....PEACE!!!