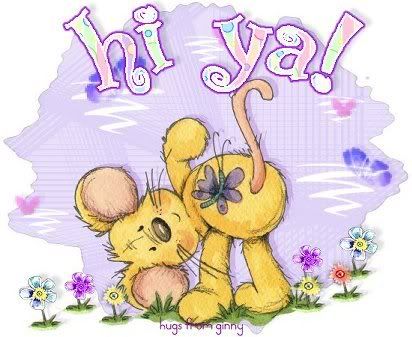 First I want to say THANK YOU to all of you that left such supportive and compassionate comments for me, about my last entry...perhaps one day I will be able to fill in more details..but still 17 years later...the hurt still lives...and emotionally it really breaks my heart.
Okay...I have not done another entry since because life has been pretty slow around here...my daughter was off from school for 10 days for spring break...geez- a bored teenager...however the majority of the time she amuses herself so I am thankful for that.
Well - I became somewhat bored early this morning and decided to try and put together a video of my boys...they have been on my mind more recently because their birthday is coming up..they will be turning 22 on the 26th...WOW...where does the time go.
So I played around with movie maker and below is the video...please take a couple of minutes to watch it and let me know what you think....I even have music in it...I shock myself.
Well that is all the news fit to print for now...
PEACE