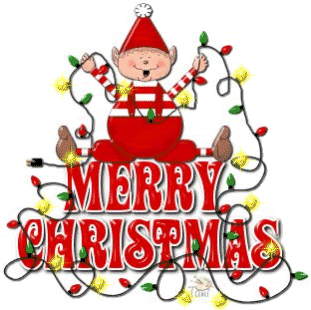 I JUST WANTED TO TAKE THIS OPPORTUNITY TO WISH YOU ALL MY DEAR FRIENDS A VERY HAPPY AND BLESSED CHRISTMAS.
I HOPE YOU ARE SURROUNDED BY THE LOVE AND WARMTH OF FAMILY & FRIENDS...AND THAT THE JOY OF THE SEASON STAYS WITH YOU THROUGHOUT THE NEW
YEAR.

I also wanted to THANK YOU ALL for touching my life...you all in one way or another have truly enriched it by your friendship, kind words, supportive strength, and just by being you...for that
I will be forever grateful...
Be good to one another and always remember the real reason for the season!!!
BE BLESSED---PEACE ALWAYS!!