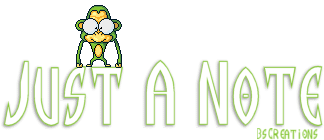 I hope everyone had a FANTASTIC Thanksgiving!!! Here we had the ribs like I mentioned before and they were fabulous...falling off the bone soft and juicy...I loved it all!!!
Well I thought I would share some of the ATC cards I have been making while being absent from the journal world...believe it or not I did create all of these...Here is just one of them...as time goes on I will show you all more...
I hope you all have some great plans for the weekend..here we are NOT doing the shopping thing...crowds definitely freak me out...we will wait.
Here is the card: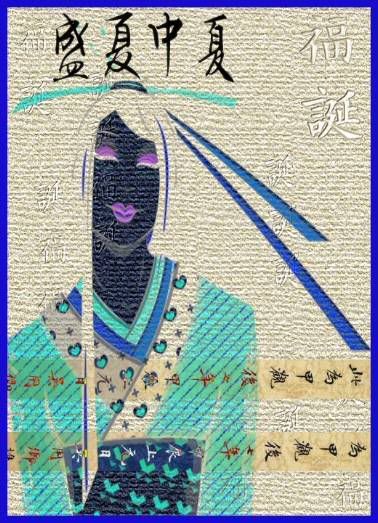 A different kind of look--but I like it!!!! Also this card is only 2.5 x 3.5 so it is quite small...but so much fun to do.
Enjoy the day!!!
PEACE