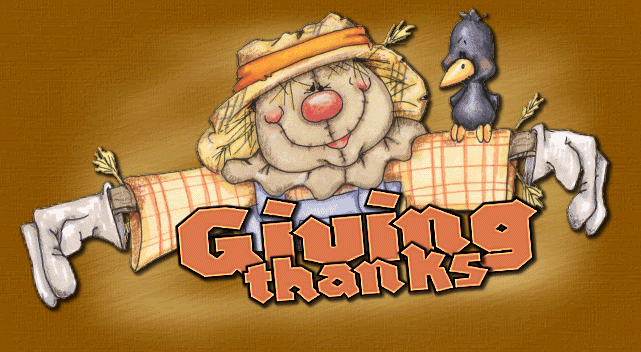 I am so very THANKFUL for everything in my life~~I know how very BLESSED I truly am...not a day goes by that I Do Not Stop for a moment and THANK GOD for everything and everyone in my life..because of these things and people...they have enriched my life..filled my heart with joy...and shared a piece of themselves with me!!!
Of course this means each and everyone of you that come by and read my journal--every comment you make, feeds into my life..lifts my spirit..and touches my heart!!!
I am blessed that you all have honored me with your friendship...my thoughts and prayers are with you and yours on this THANKSGIVING DAY!!