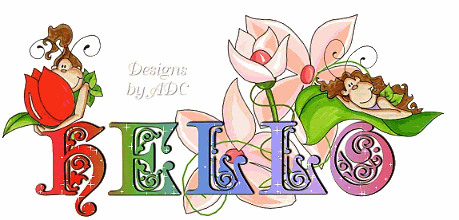 I have uploaded a couple of pics that I think I promised everyone I would do....
The first one is of the shrimp catch that Allen caught almost two weeks ago...trust me they were delicious....some were as big as my hand and some small but all just wonderful!!!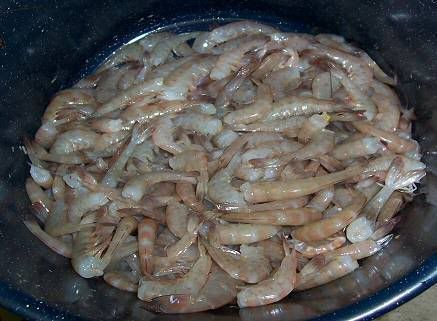 About 5 pounds worth.....hmmmmmmmmmm!!!
The picture below is a bag with all the shrimp heads to go fishing with....great stuff to use for bait!!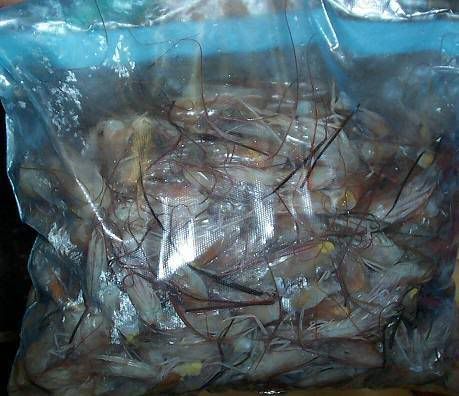 Okay.....the next picture is of a monkey....my daughter created it out of clay...it has a cup section in the middle that you can put a candle in...as you probably already know I collect MANY things and primates is one of them...lol
I absolutely LOVE this candle holder....we have a kiln where she will fire it and then glaze it....but she just could not wait to bring it home for mother's day....this is probably one of the BEST GIFTS I have ever received.....love those homemade from the heart gifts...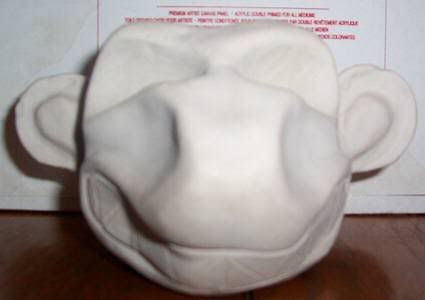 Can you see that adorable smile...lol....I love it!! His ears are just too cute...
Well just wanted to share a couple of things with you all....I hope everyone is having a GRAND weekend...Remember to HUGS those you LOVE......PEACE!!!!