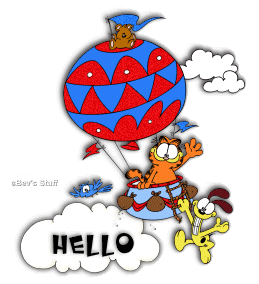 Just some minor things ... trying to catch you all up on some news....
Yesterday I actually went out again...I did not leave the truck...but I went out for about 30 minutes....I went with Allen to check out a motorcycle that he would like to get...and we have been really looking around for something that caught our eye....well below is a picture of this find...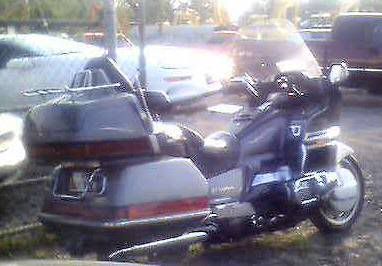 This is a 1988 honda goldwing 1500...touring bike....we have an 1100 goldwing and have been looking for a long time to go up in power....it is grey and in supreme condition with low mileage....it is also in our price range....we have been talking about it all weekend...we really miss riding...and we do not like to keep borrowing our friend's bike...so this is looking good!!
Now while I was outside our house waiting on Allen to come out so we could go see this motorcycle....I grabbed one of our lawn chairs to sit and wait...and what do I see but this enormous frog....white.....just hanging out, looking at me as if I was crazy...lol...so I just had to get a picture of him....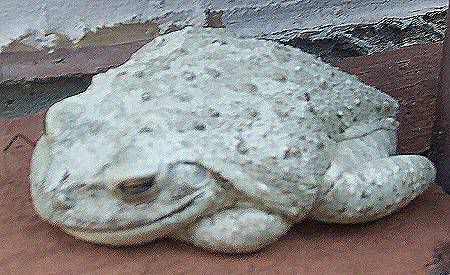 He was bigger then my hand....and just amazingly BIG!!!!
Okay....there seems to be a cat who has adopted Allen....he has been feeding this cat for a while now...he is a bit skiddish...we think he might belong to the family diagnol from us....he eats here once a dance and loves to hang out under our truck and tease our dogs....very pretty...so here is a picture ...
Well .... just some tidbits of things around here....hope everyone else is having a GREAT week...
Remember to HUG THOSE YOU LOVE........PEACE!!!!!