Yes believe it or not I am doing another entry so soon....so that should tell you that the last 24 hours have been busy!!!!
Summer school is insane....the lane to turn into the school was MILES long....it is not even that long during the school year....but you have to remember that there are NO buses...either you walk to school and get a ride...so Allen drove Crystalyn and he had to drop her off at the entrance because it was near impossible to get any closer to the school...Picking her up was the same chaos....hopefully the administration will have some system set up soon to avoid the insanity...I just could not believe it!!! It is just an accident waiting to happen....So I had a massive fight with myself and got myself ready to actually go out!!!! I have not been out since my last doctor appointment....so I was quite proud of myself....Okay...got ready and we go get Crystalyn ...and then decided to go to LOWES and see what we need to do in order to start getting the renovations done on our kitchen....NOW mind you it takes ALOT for me to go out....it is the worst horror that my mind and body goes through....but I was okay going to Lowes because I knew what I wanted...I already did the research and pricing and such...I just wanted to know the lil details....WELL DARN IT.....the lady at the kitchen project center was RUDE and COLD!!! We have measured our kitchen a dozen times but of course I would much rather they come to measure it so that there are no misunderstandings. Well the lady said that it would cost $75 dollars but you get that back when they come to install everything...I knew that from the web site....home depot also has the same policy. HOWEVER....no matter what question I asked her...like could you tell me about the different countertops you have...she said after you pay your $75 dollars we can then go over that....no matter what I said...that was her response....no eye contact...NASTY attitude....I was devastated by the time we left there....After Lowes we went to eat at Denny's....it was nice....but that is when I broke down....I started talking about my impression of this lady and Allen got the same vibe from her and then I cried....I just wanted to go home.....the meal could not go fast enough for me and I wanted to go home....
Now after getting home and relaxing, I decided to get on the LOWES website and wrote a MASSIVE complaint about her....I do not know the name of this person but I did tell them what store and the time and all.....I am waiting for a reply. I told them it must have been the fact that my husband has long hair and a long beard and I was in a wheel chair that we must have appeared not to have money so why would their employee waste her time on us....I am telling you my complaint was NASTY... I was just so devastated really!!!! This is what makes me want to stay home safe....
Okay.....enough of that for now...... I decided to play with that photo poster program again....I really like the two posters below...I am thinking of printing them out and framing them as gifts for christmas....The actual pics you see are one that I digitally painted...any way....here they are: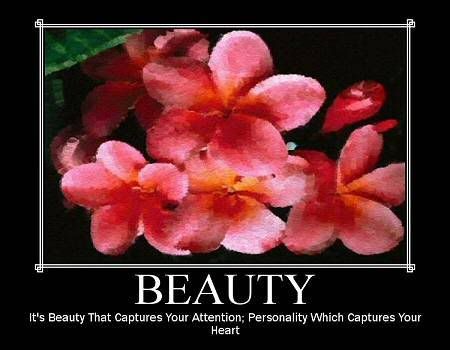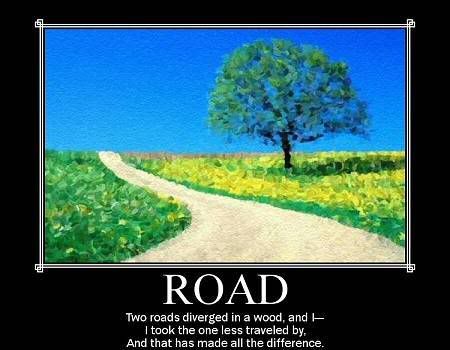 Okay...I feel better...I have vented....now I am going to play some more at the forum...
Have a GRAND DAY....and remember to HUG THOSE YOU LOVE......PEACE!!!